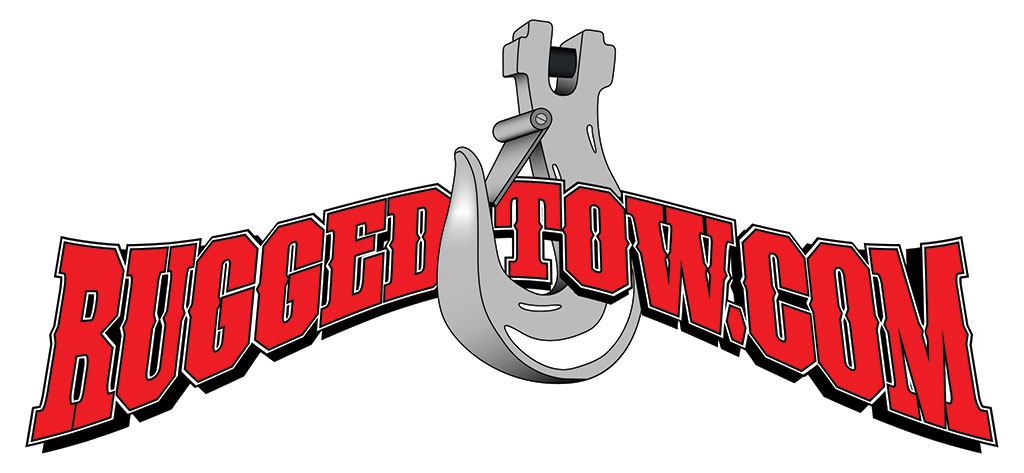 When owners Kim and Charlie Jaques decided to enter the Towing and Car Hauling market, the transition has fit hand-in-glove.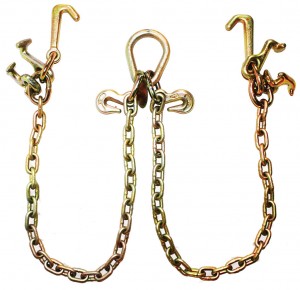 "Our original experience came in from the Heavy Lifting market, providing custom fabricated slings, chains, wire ropes and nylon straps to markets like mining, logging, commercial fishing, construction, manufacturing, drilling, agriculture and many other industries. We found that many of the products we were already fabricating and selling were used in the Towing market, so we thought it was a perfect fit," said Charlie.

Many of the high-profile jobs that they have worked on include providing materials to the new World Trade Center, the scaffolding of both the Washington Monument and the George Washington Bridge (NYC), 9/11 and Hurricane Katrina cleanup efforts, the Quecreek Mine Rescue, Sales to Disney and the Big Three Auto companies, rigging materials to the Marcellus Shale drilling companies and much, much more.
Since those days, RUGGEDTOW.COM has blossomed into a company with four locations in Pennsylvania, 40 employees, and a combined 50,000 square feet of manufacturing and warehousing space.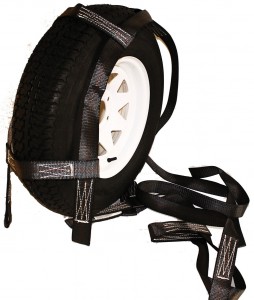 RUGGEDTOW.COM offers the towing industry's easiest-to-use website, using a picture-based approach.
"All of our prices listed have the freight included." stated Kim. "We sew our own tow dolly and over the wheel tie down systems. We sew our own axle straps and tie down straps. We stock every V-Bridle known to man, whether its chain or nylon. We splice and press our own winchlines and wire rope assemblies. On top of that, we keep the various hardware like shackles, ratchet handles, load binders, hooks, etc, to complete the line."
If you are in the market for after-market tie down, recovery strap or chain, V-Chain, winch cable or related products, RUGGEDTOW.COM is a great place to find top quality, fast shipping, and great prices.

Tel: 724-586-2900
Fax: 724-586-2200
Toll Free: 888-244-3290