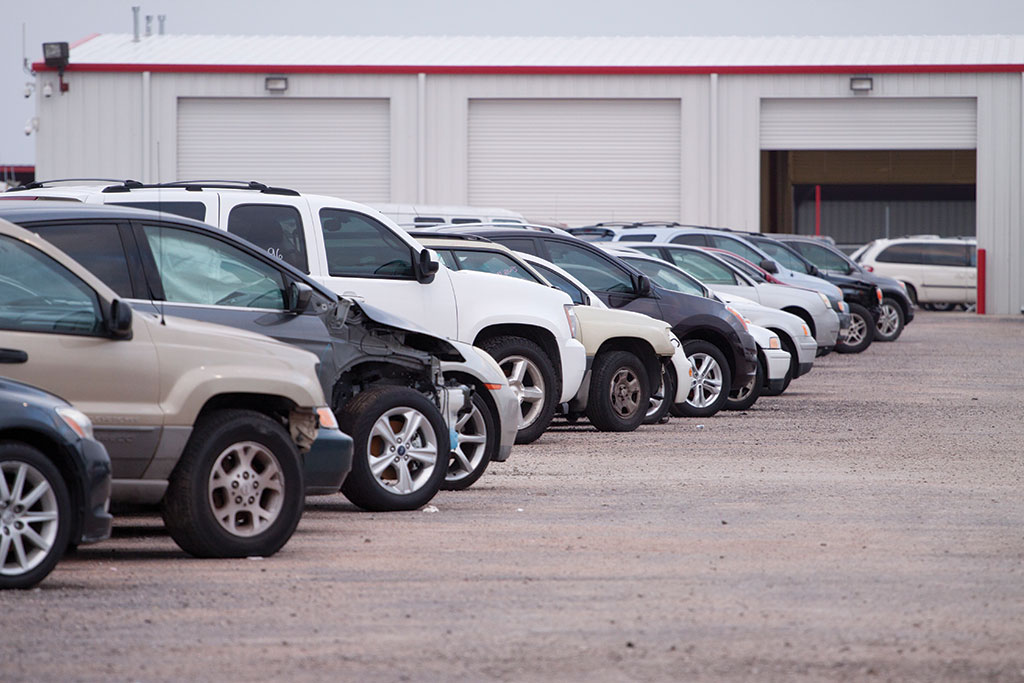 Leading Auction Company Brings Highly Popular Seminar to Florida Tow Show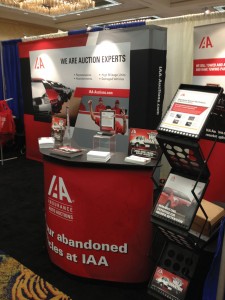 Are you a towing professional interested in learning how you can turn your abandoned cars into cash? You can find out how with Insurance Auto Auctions (IAA), the leading live and live-online auto auctions company and wholly owned subsidiary of KAR Auction Services, Inc. (NYSE: KAR) at the 2014 Florida Tow Show and International Expo taking place April 11-13 in Orlando. IAA has been driving the salvage auto auction industry for more than 30 years, providing the best value to buyers and high returns to sellers.
IAA will offer to Florida Tow Show attendees a special "Don't Crush Your Cash" seminar on April 11 in the Gardenia Room.  In five easy steps, this free educational seminar will give towers an understanding of the selling process for lightly damaged, high-mileage, repossessed, impounded and abandoned vehicles through IAA's combined live and live-online auction system. Professionals will also share helpful tips for turning unclaimed cars into cash and ensuring the best return possible.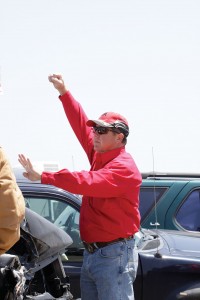 Attendees will also have the opportunity to speak with representatives from IAA's Tow and Abandonments and Transportation divisions.  IAA's unique business model offers a single solution for disposition of vehicles, from navigating the title procurement system and calculating the value of abandoned vehicles sitting on their lots to transportation.  The company has solid relationships with more than 900 independent and national towing companies and has sold millions of vehicles to buyers worldwide.
Be sure to visit the IAA booth (#150/151) throughout the Florida Tow Show and come to the Gardenia Room for the "Don't Crush Your Cash" seminar. For more information on IAA, visit www.IAA-Auctions.com.