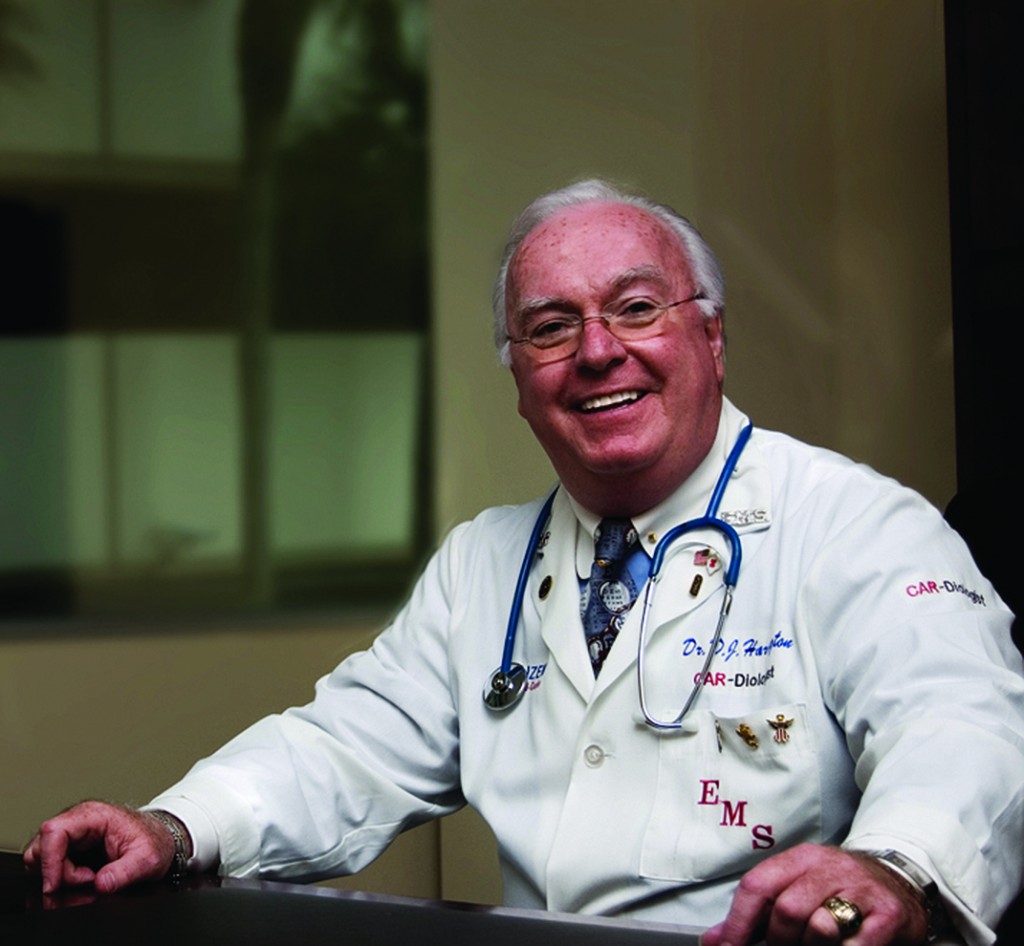 Once again, I am delighted to report of a place I've been to for 18 years. Sixteen of those eighteen years, I have seen it up close because I've spoken there 16 times myself.
It's my privilege today to report on 2 wonderful companies, Jerr-Dan and Auto Data Direct, and an amazing man, the world-famous Terry Humelsine.
Let's start with Terry Humelsine. Most of you know him as the lead instructor with WreckMaster. Terry has been in the towing, transport and recovery industry for 55 years. Truly amazing! That's over half of a century. WreckMaster has been fortunate to have him as their lead instructor for the last 24 years.Terry was kind enough to autograph my copy of the book after I paid for it. His book is called The Recovery Handbook. I helped sell a few of them while towers visited the Tow 123 booth.
Well-written, the book shows charts, pictures and explains in detail lifting capacity bridle (sling) angles, towing securement, commercial towing, new and old methods and safety equipment. That's a lot of detailed information, but there's even more. This book isn't meant for someone who's an inexperienced or a "neophyte" operator. If you have had formal training, then it's for you. It's a must-have. You can call WreckMaster at 800-267-2266 to get your copy. Terry's book would make a great Christmas gift for the tower in your life.
Now let's talk Jerr-Dan. Yes, they were the "talk of the show" with their new 50/60 Ton Rotator. Do you remember the saying, "God gave us two ears and one mouth"? It's a hint we should do twice the amount of listening. That is just what Jerr-Dan did. They listened to their customer base and came up with the handsome truck right behind Mike Cherry, training specialist. (We both served at the last supper!) That's Jeff Irr, Director of Sales, and I. This is a twin steer JFS body style. It has a shortened
wheel base with S130 out riggers. (Scissor style) The Jerr-Dan booth was packed all weekend. The JerrDan heavy-duty rotators are built to handle the jobs other trucks can't touch. I asked Mike about the S130 out-riggers. He explained that the exclusive "scissor-style" outrigger system provides maximum stability for a working radius that leads the industry at nearly, I believe he said 42ft. That means you can get into position easier and recover vehicles distressed in even the most challenging conditions.
There's one more thing about the Baltimore Tow Show…Tow 123 Booth. It was powered by Auto Data Direct. Yours truly worked the booth all weekend except to run over to WreckMaster and Jerr-Dan to get a picture for this article. In this picture, Sarah Taylor of Tow 123 is going over the features and benefits of this comprehensive, affordable management program. All weekend, I told towers to step up and look. There wasn't any contract to sign, no hidden fees for features and updates. No software to download or install. Tow 123 is a great program. No setup or activation fee, free mobile app for Android and IOS, unlimited users, FREE Auto Data Direct integration, FREE certified letter integration (where available), FREE state DMV inquiry integration, Google MAPS integration, and a whole lot more.
There really isn't enough space given here to write all the benefits of the Tow 123. If you would like a FREE online demo, visit their website at www.tow123.net or call toll-free at (855)686.9123. Tell Sarah or Clay that you saw my article and that you would like to take a "test drive." My prescription for your success is Tow 123.
See you next time.