By DJ Harrington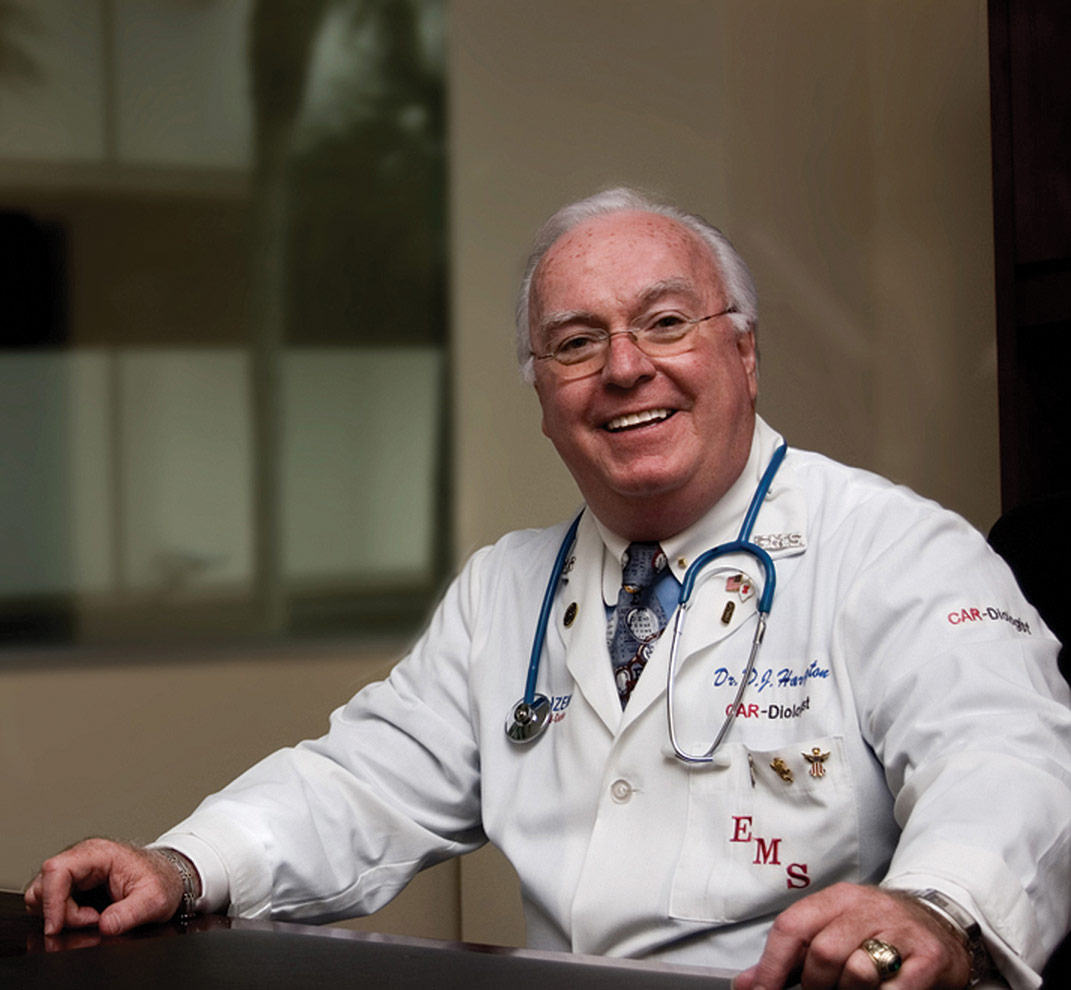 Last week, I was in New Orleans speaking at the NADA Convention. NADA is the National Automobile Dealers Association. While there, I was asked, "DJ, how do you start your day?" Wonderful question! So, I paused and said, "Well, at my age, it seems the bathroom is the first on my list." My comment prompted a smile! I continued, "I've got some age on me and am a Christian. So, I sit down and spend some time reflecting. I really try to be someone who finds something good in each day…then give it to someone else."
The tips that I am about to share with you will help you discover the right beginning for your day. This one is so important. Believe that you are going to have a great day. Have the faith that no matter what happens that your day will be great.  Ask yourself empowering and positive questions, such as: What can I do to make this day better than any other day? Or, what can I do to make a difference in my job or business?  Review and reflect over things in your life that make you the happiest. What are you most excited about in your life? When you ask yourself these type of questions, you're more apt to have a good day.
All of us should think about what we are most grateful for in our lives. Now that I have 3 grandchildren, the natural course is to think about them a great deal. So I do.  What's your focal point? When you've pinpointed it, focus on the positive answers to some of the above questions. Use the answers to enrich your life and give yourself a positive attitude toward each new day.
Here are the next activities in my morning ritual. Sometimes I listen to lively music. Fast, energizing music can get me recharged quickly for the new day. Music is a melodious vapor that can change the mindset from negative to positive. Another day, I may listen to motivational tapes while dressing for the day. Words from someone successful may be just what you need. Let's not forget your goals either.  You need to go over your long-term goals and review all the actions you can take towards accomplishing them.
I have to include this activity every morning. I spend 5 to 10 minutes each day with a daily devotional book that I bought for myself this past Christmas. It's a ritual for me that's "non-negotiable." That may not be for you. Perfectly fine!
However, here are some suggestions that might help you start your day – your way.
You have to get up earlier than you want to get up. Everyone knows the old saying, "The early bird always catches the worm." You have to give more than you get in return the moment you put your feet onto the floor.  You have to care more about others and helping them more than they care about you. You have to lead when no one else is following you yet or you don't feel like leading. You have to invest in yourself even though no one else is. You have to try and fail, try and fail, and try again. You have to run faster even though you are out of breath. You have to be kind to people who have been cruel or mean to you even though you'd rather reciprocate. When things go wrong, you have to be accountable for yourself.
The biggest suggestion of all, no matter what happens, is you must keep your personal goals and achievements in front of you – all day, every day.  Review them each morning and throughout the day. Before retiring at night, see how much you accomplished.
Making sure you have a good day depends on how you start, spend and finish your day. What you put into your mind and heart from the moment you wake up is most important because it sets the scene and tone for the day's events. Start a ritual now. You'll discover wonderful, positive and productive days ahead for you.
See you next time.
DJ Harrington is an author, journalist, seminar leader, international trainer, and marketing consultant. He works primarily with customer service personnel, and his clients include such world-class companies as General Motors, DuPont, Caterpillar, and Damon Corporation. He can be reached at 800-352-5252 or by e-mail at dj@djsays.com.
Publisher's Note: DJ will be speaking at the 17th Annual TRAA Legislative & Leadership Conference, March 20-23, 2014. Hope everyone is there in Washington, D.C., to support TRAA!