By Dan Messina
I was giving a seminar in Baltimore to about 70 business owners on the value of the employees that work for you. After the seminar, an owner approached me with a question. He stated that he hates to go to work and that he hates most of the employees that work for him and that the feeling was mutual. He asked what he should do. When you are a small business owner, the company starts and ends with you. However you act or feel, your employees will feel the same.  It was up to him to change how he felt, and the rest would take care of its self.
When I owned my business, I had many days when it was just not fun to go to work. I use to tell my managers that the stress from our business would kill me if I let it. I was fortunate enough to have a good wife and partner who I could count on to pick me up when I was down. Now I'm not telling you to go and get married, but I am telling you to find someone you can go to when you are down.  Not too long ago, I was consulting with a tow company near Houston. The owner was a female, and she was stressed because her competition was ganging up on her. She was at the point of tears and had no one to turn to who could help. Her husband was a driver, and it was hard for him to help her.
I could see that she was getting burned out and needed help, so the first thing I did was let her break down and cry. That relieved some of the stress and emotions creating the stress. The next thing we did was identify what she wanted her business to look like and created a plan to get her there. Once we had it on paper, it was easy to execute and measure what we were doing. In just three short months, her business was turned around, and her company was moving in the right direction. As you read this article, she continues to grow her company and become successful. I would like to say I made her successful, but all I offered was an ear to listen to her problems, and once she identified them, her and her husband corrected them and moved forward. She has a testimonial on our web site explaining how outside sources can be helpful because they are not close to the problems you encounter.
As an owner of a business, you will always feel stress. The problem is that stress causes burnout. When you let your work get to you, it will create relationship problems at home and at work. Your job will suffer, and therefore your company will not be successful. All of a sudden you create health problems for yourself, and all of this leads to being unhappy. What are the signs you are suffering from burnout?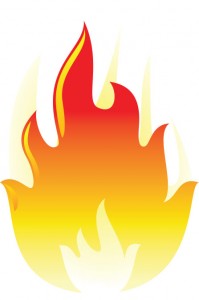 1. As an owner of a company, when you hate to go to work
When you start making wrong decisions that hurt the performance of the company
When you start having problems with employees that you never had before
When you start having problems at home with family members or friends
When you get frustrated easily with the way things are going at work or at home
When your job performance falls off, which becomes noticeable by the employees. This will affect the performance of the company.
When you are not motivated anymore. The ideas to grow and compete aren't there anymore.
Look in the mirror. You stop taking care of yourself and it shows.
I do about 60 seminars a year, and I tell everyone the most important thing as a business owner is to "surround yourself with people smarter than you, and have fun."  That's what the young lady in Houston did. It's not that I was smarter than her; she was just smart enough to bring in a third set of eyes and ears.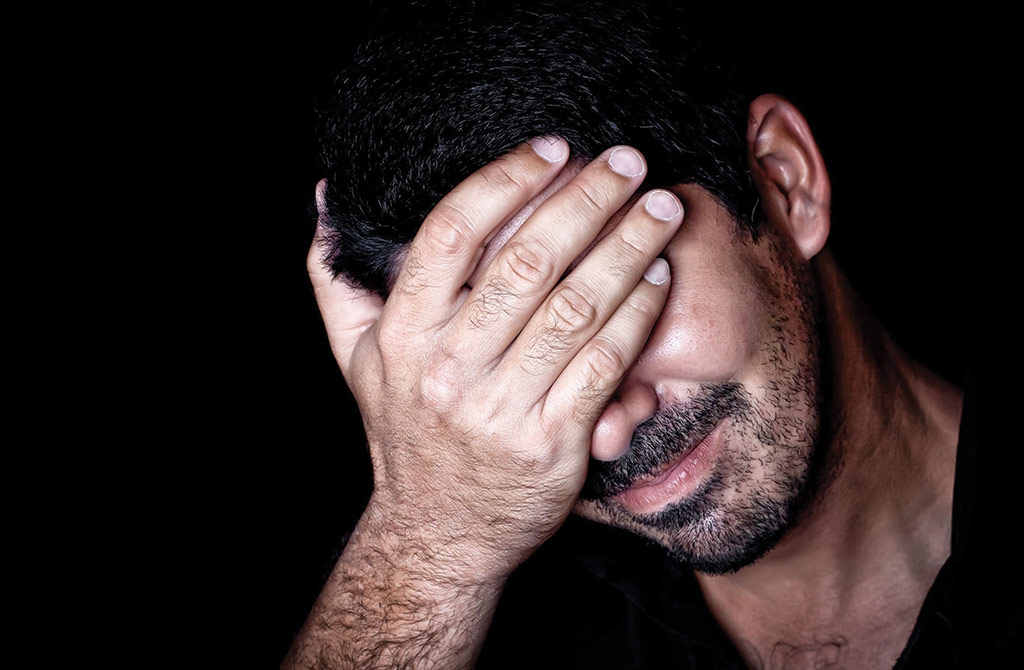 We recently held a two-day class in Dallas on running your business.  We advertised locally to get a few people to attend the class. I received a call from a company in Fort Worth. The owner said he and his wife were talking about how or what they could do to improve or change the way they were doing business. He saw my ad and signed up for the class. Once again, I point out you don't have to do it alone; there are outside sources like www.djanddan.com who can help.
The last five years we owned the company, I enjoyed going to work. It was fun and a challenge, but it was encouraging to see my staff develop right before my very eyes. I sometimes would think that 35 people counted on me daily to support their families and pay their bills. Some people would let that stress them out, but I looked forward to it. If you follow those two things, you will avoid stress causing you to avoid burnout. Here are a few steps you can take to avoid burnout:
1. Identify what your responsibilities are daily.
Is there any one thing that could relate to your burnout? If so, give that responsibility to another employee or hire someone to perform that function. Believe me, there were things that I hated to do, but, fortunately for me, those were things my wife enjoyed doing. If there was something she did not like, we would turn it over to a manager.
2. Since you are the boss, go to another employee and discuss stress-related issues with them.
By rearranging a work schedule or reassigning certain responsibilities, I could fix the problem. I informed my employees on everything we were doing. Many times, they would come up with the answerers we needed to fix the problems.
3.  Change your work routine.
Do certain functions at different times of the day when you are more motivated to perform these functions. I was a morning person, so I would address any problems when my energy level was high. This produced the best results. Figure out the time of day you are at a high and make that time for addressing company issues.
4. Take breaks through the day. 
Take a walk or a ride.  If you have time, take a power nap for 20 minutes. Close your door and close your eyes. This could give you a fresh start. I worked for a major computer company, and my boss had a cot in his office. He napped every day. Not only was he a good boss, but we were very productive.
5. Monitor your sleeping hours.
To stay healthy, you need your rest. If you change your sleeping habits, change your eating habits, too. A proper diet and plenty of rest will keep you physically and mentally fit. I enjoy eating too much to help you here. I sleep good, but I love to eat. You are on your own on this one.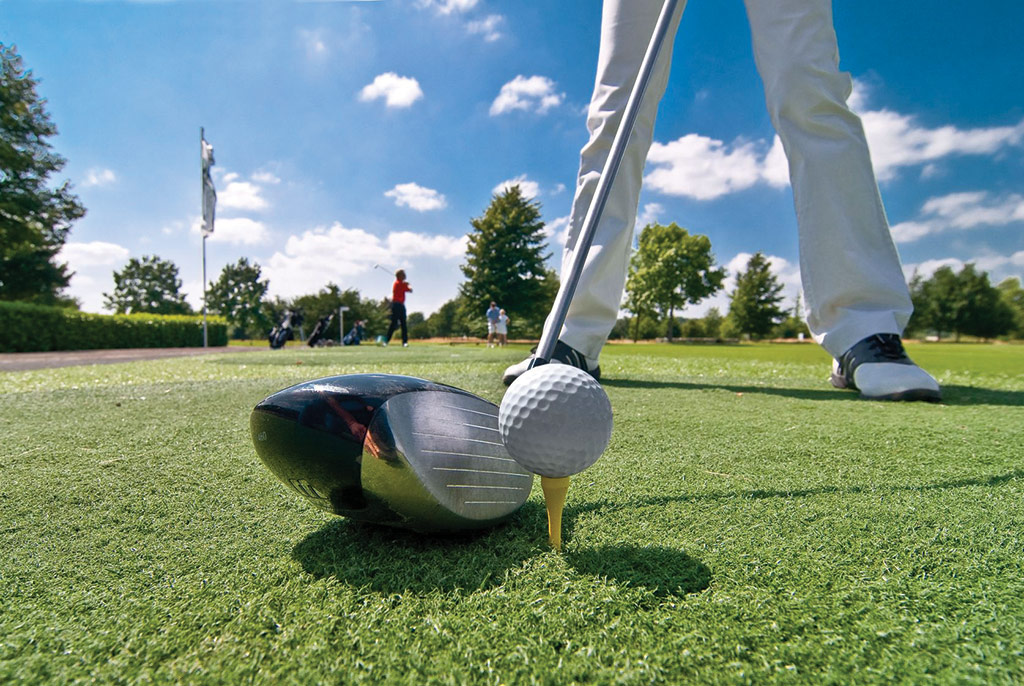 6. Take a vacation, even if it's just a long weekend.
I can't begin to tell you how good you will feel and you will learn a lot about your employees.  The owner always thinks the company will fall apart if they leave. Not true; in some cases, it could get better.  You will be surprised what your employees can do when you let them.
7. When you are not working, find a new interest. 
Play a sport or join a community group. Any outside activity not related to work will get your mind off of work. I took up golf.  I was not good, but it got me away from the office twice a week, and it allowed my employees to develop their skills. In the five years of doing this, I never had any major problems that my employees could not handle.
As an owner, you feel guilty when you take time off, but, believe me, it's needed. Your company will benefit in your absence. You will feel better, your employees will become better employees, and you will avoid burnout.
Visit www.danmessina.com for more information.