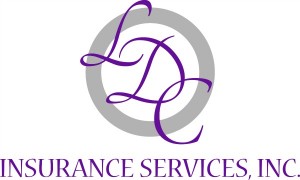 We at LDC INSURANCE SERVICES, INC. have over 20 years' experience in the Auto Transportation insurance industry. We personally understand the operations and coverage needs of today's professional Tower and Auto Repossession Businesses.
Our programs are with A Rated Insurance Companies with underwriters who have developed many of the coverage forms used today.
Coverages we provide are: Auto Liability, General Liability, Garagekeepers, On-Hook, Wrongful Repossession, Property, Inland Marine & Excess.
Increased Liability limits are available along with Direct Primary Garagekeepers.
Policies can be written to include coverage for Auto Repair Shops, Salvage Lots &Used Car Sales.
We keep our clients year after year, because of our Personal Customer Service, the Best Pricing available, and our knowledge of the business.
Contact us today for a quote or simply complete our Quick Application on our website:
www.LDCinsurance.com
(480) 988-1768 * (877) 988-1768 * (480) 275-8259 fax * Leah@LDCinsurance.com