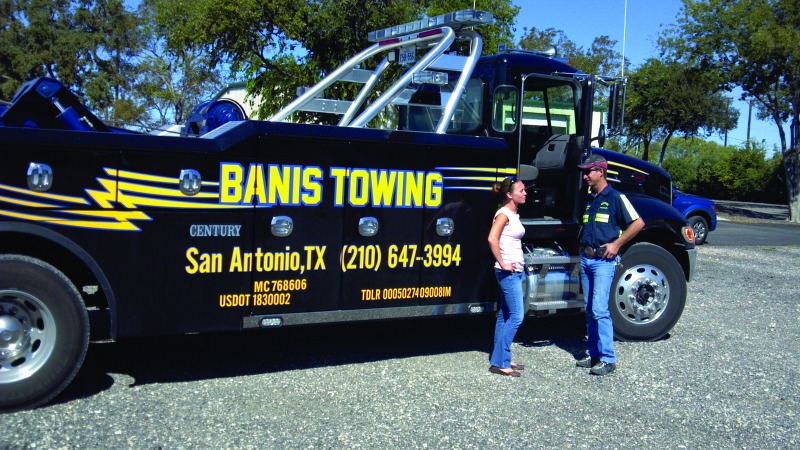 Have you ever incurred a claim that you thought for sure would be covered by your "FULL
COVERAGE" policy only to learn it has been declined? The term "FULL COVERAGE" can lead to
costly false assumptions. All policies, no matter how broad, have restrictions, exclusions, etc.
Prior to purchasing an insurance policy for your towing business, you should review available
coverages with your agent. We'll touch on some of most common coverage misconceptions
that you should address.
Coverage for Your Building (i.e., fire, wind, hail, flood, etc.): Many believe that a building located at the lot or shop address listed on the policy is covered by Garagekeepers' or General Liability/Garage Liability. This is not the case. Buildings, fences, signs and contents are covered under a Commercial Property Policy.
Comprehensive/Collision Coverage on Your Trucks: A common belief is that if you carry Comprehensive and Collision on your unit, then tools, lights, etc. would automatically be covered in the event of a loss. Not true. Talk to your agent about any special equipment and or tools you carry on your units to see if they're currently covered or if you need to purchase additional coverage, such as an Equipment Floater.
In-Tow/On-Hook/Cargo: Be sure to have your agent explain what it is you're covered to tow. Some policies exclude anything not considered an "auto."
Coverage for Your Employees: Your current towing/garage policy likely does not include much, if any, coverage for employees injured while on the job. You can often purchase Workers Compensation or Occupational Accident policies to cover on-the-job employees. Talk to your agent about the best way to protect both your employees and yourself.

Each year, be sure to contact a knowledgeable agent to discuss your current business operations and insurance needs. The time to ask these questions is prior to purchasing an insurance policy and not at the time of a claim. This important step could be the difference between a covered claim and a costly declination.

Alexander Insurance Agency
www.towagent.com