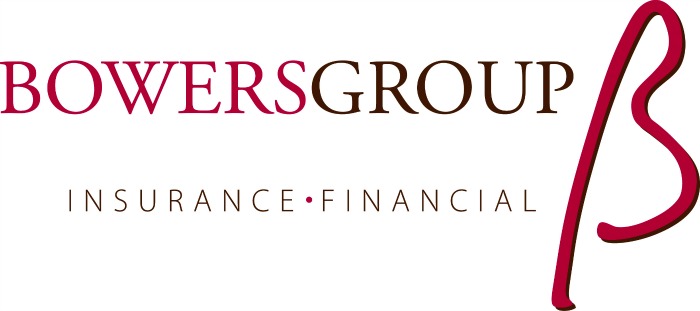 Bowers Group is celebrating our 100th Anniversary in 2013. We have developed many insurance programs over the years. Our Towing & Recovery Program started in 1986 and has been one of our most successful.
Bowers Group represents 5 insurance companies that insure towing contractors, allowing us to address almost any situation. One of these company programs is exclusive to Bowers Group in the states of OH, MI, IN, IL, MN, WI, and IA.
Bowers Group currently insures in excess of 100 towing companies throughout the Midwest.
Bowers Group offers coverage for light, medium or heavy duty towing. Garage/General Liability, Garagekeepers, On Hook/Cargo and necessary Property coverage are all available in one policy with interest-free, monthly payment plans.
Some of our business associates say it best:
"I feel Gene Francisco of Bowers Group protects our business like it's his own. His entire staff affords us friendly, personal, prompt and professional service."
Vaughn Gobel, Gobel's Auto Body & Towing, Inc., Poland, OH
"Bowers Group's attention to detail and knowledge of the towing industry gives us confidence we meet or exceed all local, state and national insurance requirements."
Nick Laneve, A&M Towing & Road Service, Inc., Girard, OH
"In dealing with the transportation industry, one faction of that industry relies heavily on timely and accurate insurance filings with the Federal, State and local governments. It is exceedingly important that a motor carrier's insurance agent be aware not only of the proper coverage for his insured's protection but also the filings necessary to keep operating authorities active. One of the best agencies that I have worked with is Gene Francisco and the Bowers Group. They have the expertise that is required to ensure that you, the motor carrier, are protected."
Dave Cavanaugh, President, Transportation Management Consultants, Inc.
www.BowersGrp.com
Gene@BowersGrp.com
(800) 837-6146