Yale Cordage creates innovative, application-specific synthetic ropes that will solve problems and create new opportunities for the progressive towing professional. 
Yale Cordage was founded in 1950 by O. Sherman Yale. He introduced new synthetic materials in concert with high-quality braiding techniques to manufacture rope and related products to better meet the needs of specific applications. The individuals of Yale remain focused on that same objective today while providing engineering and application support to a variety of industries. Many of our products are more than twice the strength of steel cable of the same diameter, but 8 times lighter.
Our background includes lifting slings and safety lanyards for industrial use; winch lines, stringing lines and block lines for utilities; climbing and hand lines for arborists; faired electromechanical cables for oceanographic arrays; and a variety of marine ropes used in various applications – from light-duty halyards for pulling dinghies to hawsers for mooring commercial tankers.
Performance, Passion, Possibilities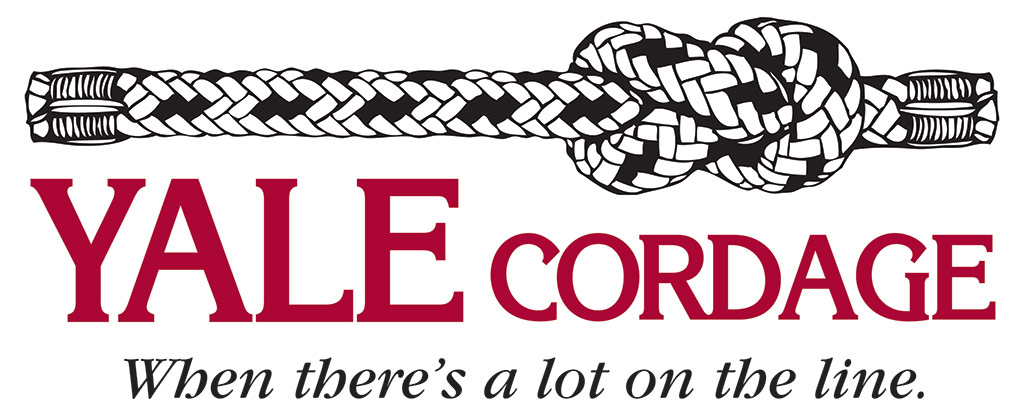 Phone | (207) 282-3396
Yale Cordage | 77 Industrial Park Road | Saco, ME 04072